link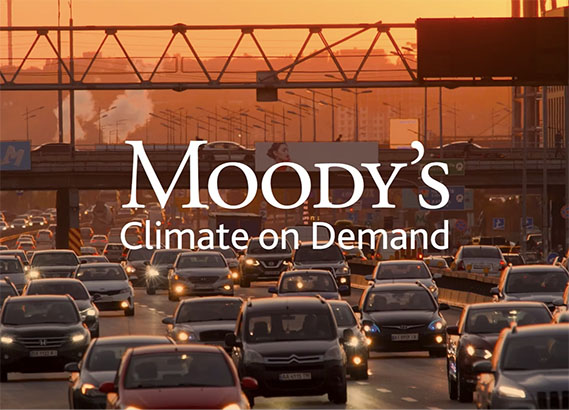 What is Climate on Demand?
A web-based application with global coverage that generates on-demand, location-specific climate hazard exposure scores through 2100 (by decade) producing individual and portfolio risk scores, including scenario analysis capabilities. Dig deep into risk scores and examine specific risk drivers, explore underlying indicators, and capture various dimensions of risk.
An early-2023 update will include climate risk financial metrics and impact scores.
Learn More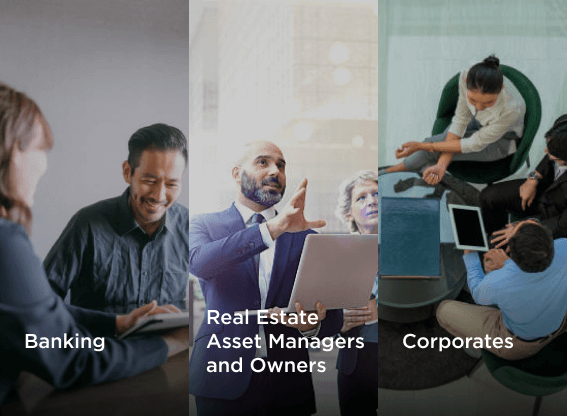 Know your climate risk to make better decisions
Asset managers and owners need to quantify climate risks and financial impacts for real assets to:
Justify individual investment decisions 
Manage portfolios and capital allocation of real assets 
Meet regulatory requirements and voluntary disclosures  
Perform screening and climate stress testing 
Understand real-time climate event impacts 
Access climate adjusted credit risk and supply chain impacts
Moody's Is in the Chartis Leader's Quadrant for Climate-Focused Data and Analytics
Climate on Demand, Moody's physical risk solution, along with the company's full climate suite received the Chartis award as a top category leader in climate risk and data analytics.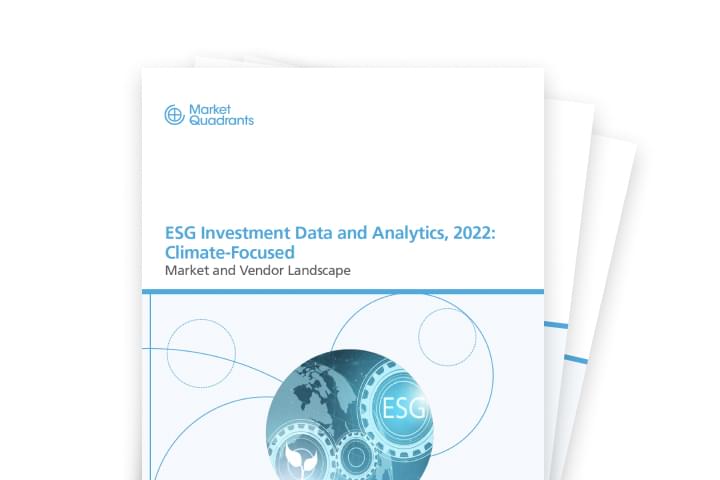 Translate physical climate risk into financial impact
Climate change has far-reaching business implications and will continue to affect the magnitude and frequency of acute and chronic hazards.
Climate Uncertainty
Effective climate risk modeling must comprehensively capture physical climate trends and assets' climate exposure and vulnerability.
Hazard
Best-in-class hazard insights give information on the potential for climate-related physical events or trends that may damage or destroy an asset.
Exposure
Capturing the unique characteristics that determine each asset's climate exposure, is essential for accurate modeling of interactions between hazard and vulnerability.
Vulnerability
Accurate vulnerability estimates reflect the susceptibility of an asset to damage or business interruption requiring deep understanding of all exposure-related aspects.
Financial Impacts
Basing climate assessments in financial modeling generates decision-ready metrics to translate climate risk into a common currency, for portfolio management and risk strategy.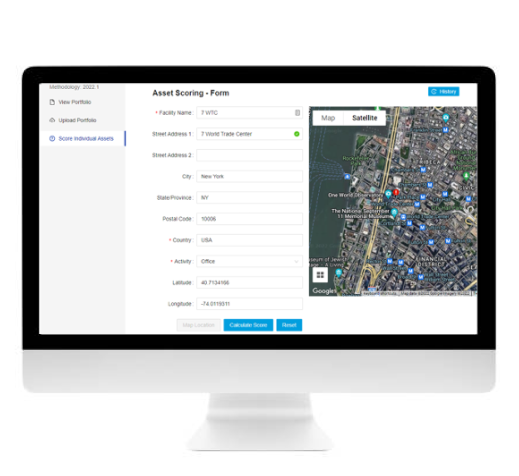 Introducing Moody's Climate on Demand
Drive financial management strategies with quantified climate risk. 
Translate climate risk into decision-ready metrics supported by decades of financial impacts data, building science, and climate modeling.
Tailor your own view of climate risk to your industry, asset types, with data and analytics suited to fit your workflows with global coverage.
Apply smart portfolio analytics to optimize with advanced hazard correlation and aggregation capabilities designed to inform even the world's largest portfolios.
Make better decisions with Moody's for the industry's most trusted scientific and financial view on forward-looking risk.
Our vision for modeling climate impact
Expand risk identification to quantification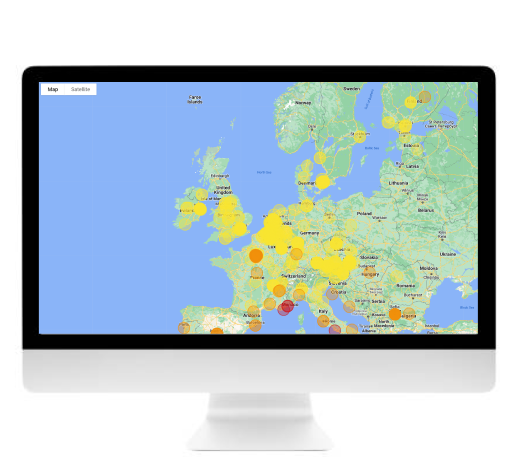 Creating a common currency for climate risk
Measure what matters creating a robust, comprehensive approach.
Validated on 30 years of real asset loss data with on-the-ground engineering assessments.
Unparalleled model and methodology documentation for rich collaborations with customers.
Equipped with experience in bringing emerging risks to market and as an industry leader in highly regulated environments.
Defined metrics capture real asset climate risk exposure and vulnerability to deliver real-world-validated financial impacts.
Explore Moody's Interconnected Risk Capabilities
Transparent, rigorous, and reliable climate risk data, models, and analytics
link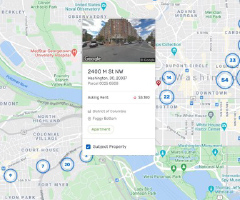 Real Estate Information Standards (REIS)
In-depth property data and analytics with more than four decades of real estate performance. Easily understand past, current, and future property performance plus comps and market analytics, new construction, sales transactions, and more.
link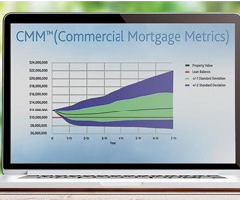 Commercial Mortgage Metrics (CMM™)
The leading analytical tool for combining property performance forecasts with commercial mortgage fundamentals to assess default and recovery for commercial real estate (CRE) mortgages. Investment professionals can perform robust analyses for equity and debt decisions in CRE.
link

Climate Change Models
RMS® Climate Change Models extend our industry-leading, comprehensive catastrophe models to capture the near- and long-term climate change risk outlook.
Climate on Demand News and Insights
Learn about recent product insights plus perspectives and analysis on key trends shaping global climate change risk assessment and sustainable finance. 
Talk to a Moody's climate expert today
Whether you are interested in Climate on Demand or other Moody's integrated risk services, we would like to help you navigate your climate change risk strategy and make better decisions.